Sexy Fun On Beach For Couples
Who says you need counseling to reignite your passion?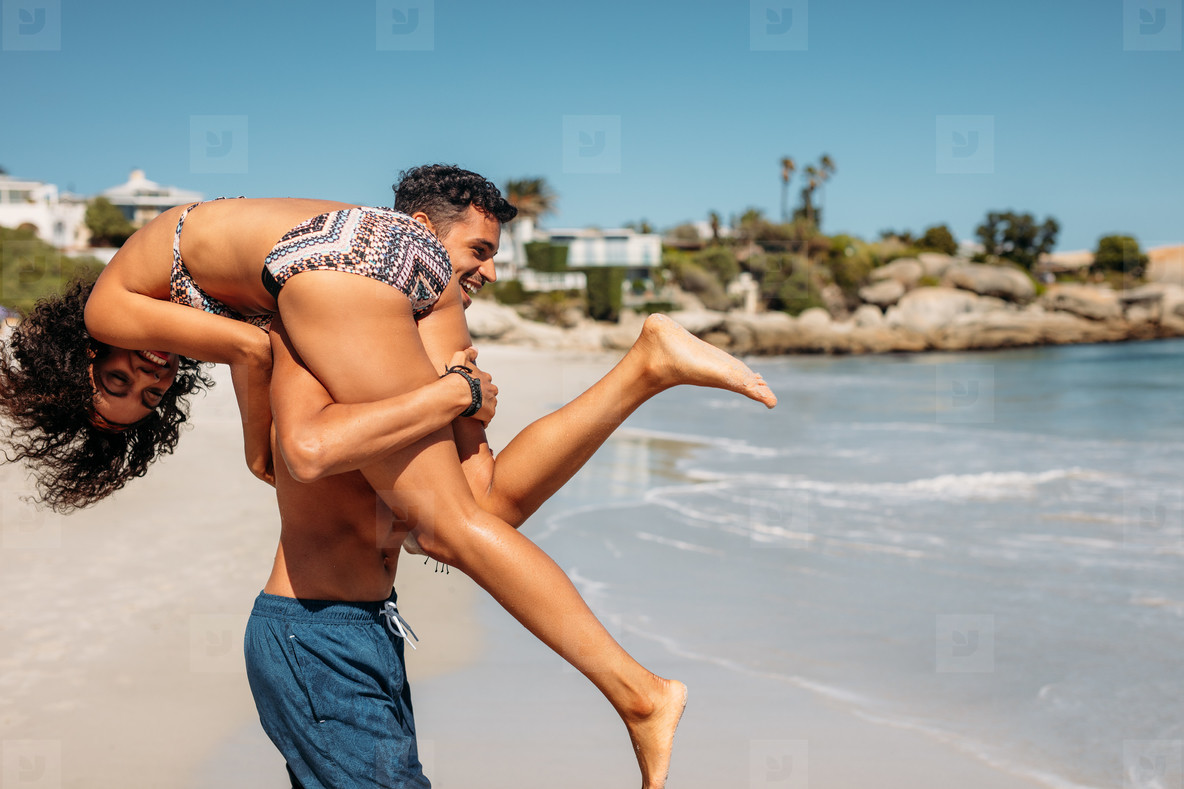 Here are guaranteed ways to ignite your passion while having fun on the beach. Dive right in and change your sex lives forever!
1.Play around in the water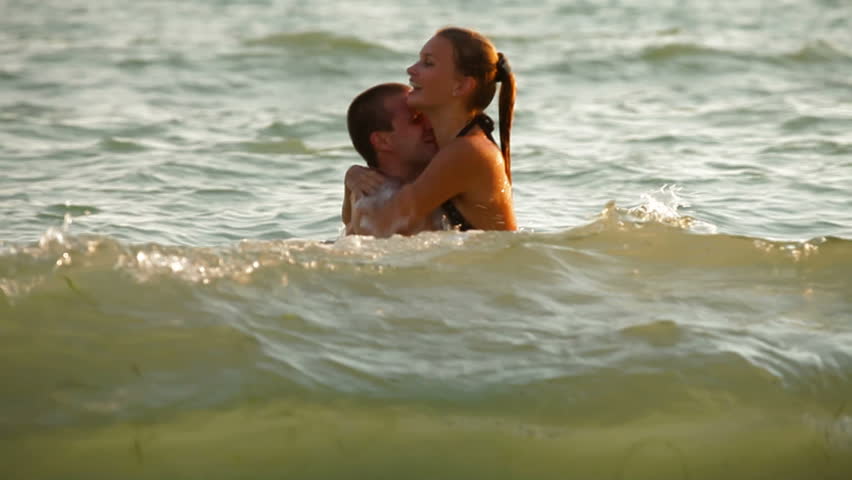 We don't mean the regular fun and games of splashing around. Think like frisky bunnies and fool around in the blue waters. It doesn't matter who's around as long as you're moderately discreet. Let your hands slip and slide all over each other, paying special attention to well concealed areas.

2.Don't wear underwear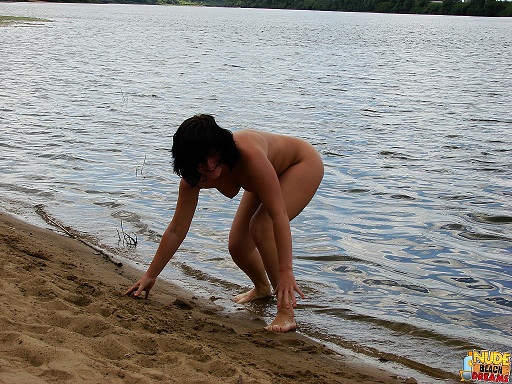 A beach isn't all about the water. So if you're planning to stay on the shore for a couple of hours, make it a point to go commando. It feels liberating and daring, and yet, no one knows it but you and your partner. And the cool sea breeze can do wonders between those legs too!
3.Make out in public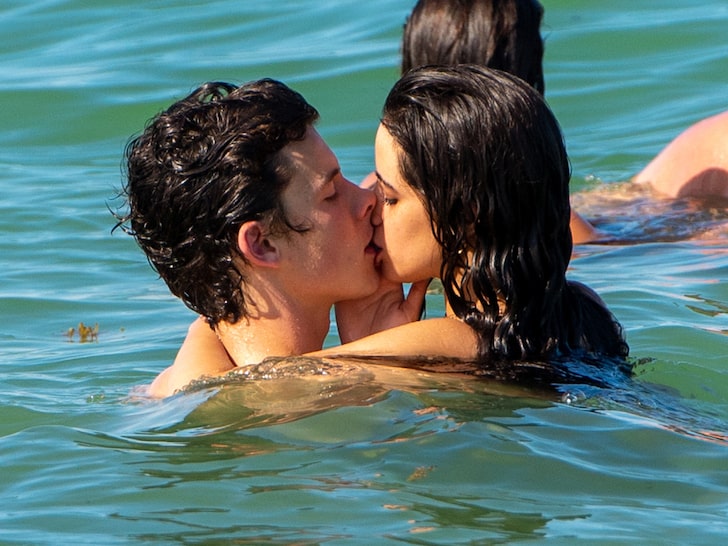 We all love a bit of public display of affection, but while you're indulging in this, watch out for the public display of affection etiquette. Kissing and letting your hands run in a vacation spot is acceptable and enjoyed by other vacationers, and it's psychologically a huge turn on for the couple too.
4.Get an outdoor full body massage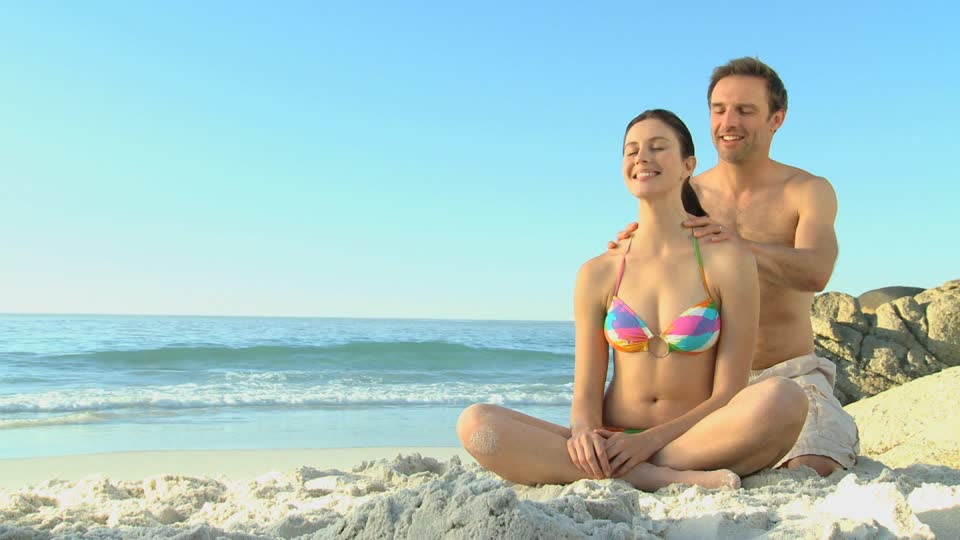 Full body massages are relaxing and invigorating. They can be a great warm up to sex or a relaxing way to end the shagathon. When you get a full massage outdoors from a masseur of the opposite sex, it usually ends up with a tingle in the loins. A stranger's hands running all over your naked body while your partner watches you will only make your partner desire and want you more!
5.Wear revealing clothes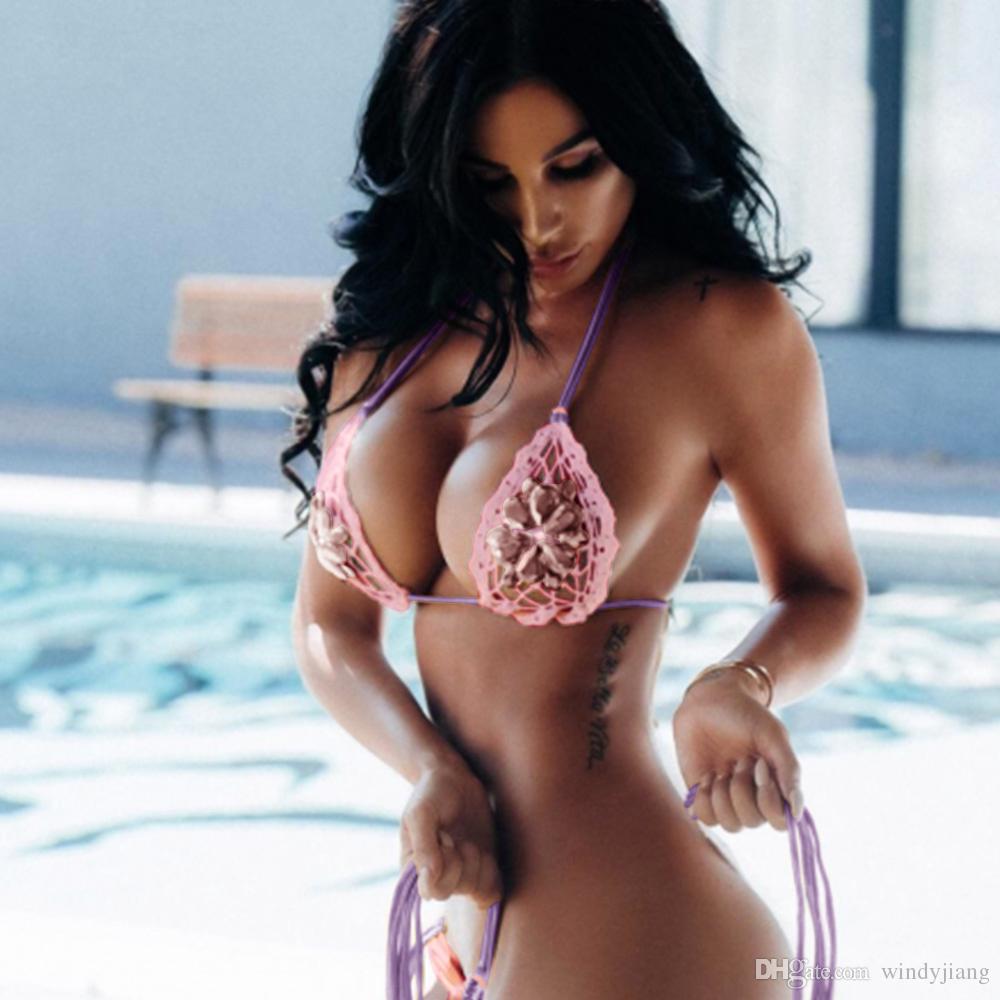 When you're vacationing at a beach spot, going commando can be a personal secret, but there's a bolder way to get those desires burning. You can't really wear the skimpiest clothing around your neighborhood, but you can wear them away to full glory when you're at a beach getaway. Your partner can see you, your sexy cleavage and those oh-so-hot shorts in full public view, but yet, can't really have sex with you right there. And this carnal frustration will only increase the sexual passion and the desire to rip those clothes off the minute you guys get some alone-time.
~LovePunky