I Did Not Apologize To Wiyaala – JMJ Explains What He Said
Alex Sedofia
July. 30, 2020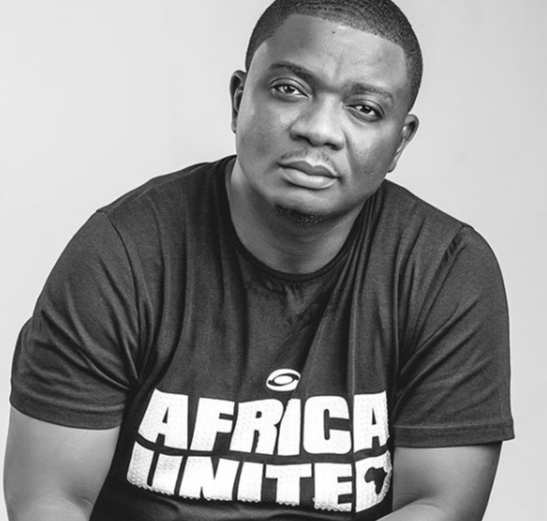 Ghanaian music producer, Joshua Raphaelson, otherwise known as JMJ, has denied apologizing to Wiyaala on a comment he made about her recently.
After the comment that triggered Wiyaala's outburst cautioning him, Arnold Asamoah-Baidoo and others to stop mentioning her name in their discussions, the music producer was reported to have apologized for making such utterances if the singer thinks he "was wrong for saying that she's doing well out there, then I'm sorry, it won't happen again."
Hours after the supposed apology went viral following his interview with Andy Dosty, JMJ has rebutted in a different interview that he has not apologized.
He clarified in an interview with Citi FM's Kwame Dadzie that being sorry for mentioning Wiyaala's name doesn't mean he has apologized because he didn't say anything wrong.
"I only said on Andy's show that if she says I should not have mentioned her in my submission, then I am sorry that I did. I did not apologize," JMJ stated.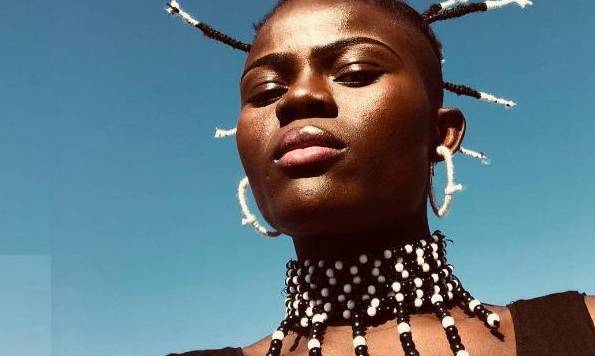 His explanation comes after Wiyaala shared a screenshot of a report on his apologize—and stated that she was also sorry for her earlier reaction.
JMJ pointed out that his recent interviews on Bryt TV and the one he granted with Peace FM's Kwasi Aboagye were not accurately reported by the bloggers who wrote the stories.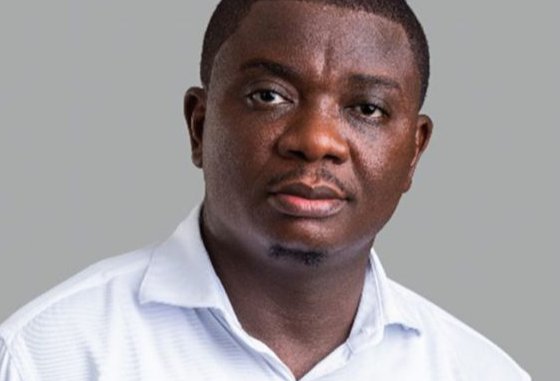 "The level at which Wiyaala has taken female musicianship to, sincerely speaking I don't think any of our female artistes have been there. Efya has also done very great. Efya, super amazing," he clarified.
After commending the female gospel musicians on their efforts, JMJ indicated he emphasized on the vibrancy of female artistes in the country but not female musicians in general. According to him, he never said that side of the industry is dead, but he stated that it was less vibrant.
All this back and forth started after entertainment writer and pundit, Arnold Asamoah disagreed with JMJ on his assertion of Wiyaala's impact within the local music scene while her attention has been on the international market when he appeared on GhanaWeb TV's 'Blogger's Forum'.